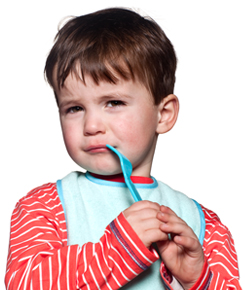 Triple P
Takes the guesswork out of parenting
When it comes to raising kids, everyone has an opinion. There are so many ideas out there. So how do you know what's best and what works? The Midlands Area Parenting Partnership is taking the guesswork out of parenting, supporting parents and caregivers with the Triple P – Positive Parenting Program.
Triple P gives parents simple tips to help manage the big and small problems of family life. Problems like toddler tantrums or teenage rebellion. Self-esteem issues. Bedtime battles. Disobedience. Aggression. Triple P can help you deal with them all – and more! And Triple P is one of the few parenting programmes in the world with evidence to show it works for most families.
Is this you?
Parenting's good most of the time. But you want to nip a few problems in the bud. And be ready for any new ones.
Quick Links
Cut to the chase: Some of the great stuff on this website is just a click away.